Expert Audi Repair & Service in Littleton, CO
The Audi brand is rich in tradition and history. August Horch, the founder of the company lent his name to the company as a brand and a philosophy. The word horch means "listen" in German and audi means the same thing in Latin. The company slogan is Vorsprung durch Technik or "Advancement through Technology."
Getting The Most From Your Audi Auto Repair & Service
Audi has a sterling reputation for advanced engineering and continues to be a trailblazer in the manufacture of luxury automobiles worldwide. Those who are fortunate enough to own one of these fine machines understand the benefits. Audi owners in Colorado need to consider the regular maintenance of these vehicles especially due to the variety of local weather conditions and terrain.
The Audi is a sturdy and dependable vehicle but it is important to take care of it with regular maintenance and service. Following the manufacturer's recommendations is an excellent start, but pay close attention to the vehicle. Get a feel for its specific way of operating. Most Audi drivers can feel the way the car runs after a while, and with a bit of practice, can listen to the engine and the feel the way their car handles on the road. When the vehicle feels off, many motorists will opt for an Audi dealership inspection, but there is no need to incur the greater expense of a dealer. There is another option that is just as effective, and  can save on vehicle maintenance costs.
Many automotive sales dealerships will promote the idea that an Audi must be taken to a dealership for service in order to obtain the best service and authorized parts. That is no longer true. It is now possible to get the type of service and care for an Audi that meets, and even exceeds the standards set by the car company. For example, Colorado Audi owners can bring their vehicles to a Dealer Alternative Repair and Maintenance center such as Autoworks Colorado for their service needs.
The fact is that auto repair costs are on the rise. Instead of cutting back on regular automotive service, reduce the expense by going to a certified dealer alternative repair shop. They offer the quality parts and service that a dealership does but without the overhead of a dealership. Taking excellent care of an Audi is essential. The vehicle will last longer, remain in top condition and even keep its resale value high.
A recent study observed that US households experienced increases in automotive expenses last year; gasoline accounted for $2,208 on average. Dealership maintenance and service along with body shop repairs accounted for $3,269 on average. It is possible for Colorado drivers to reduce the cost of service and maintenance of their Audi without losing the quality and care that goes with the name. Bring your Audi to a Dealer Alternative Repair and Maintenance center like Autoworks Colorado.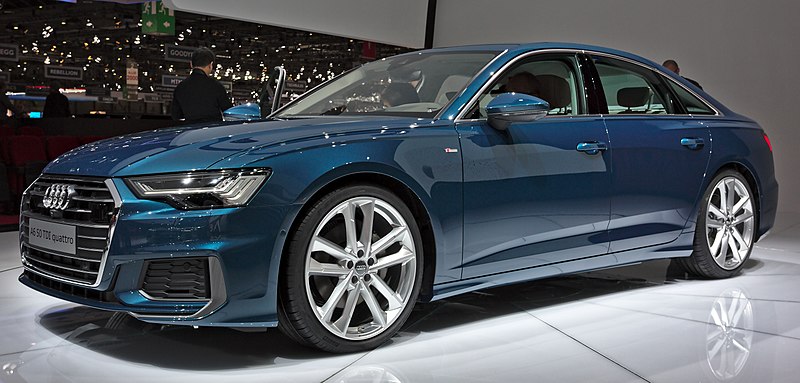 Number of Audis Repaired or Serviced at Autoworks Since 2003
I've been bringing my Audis to Mark for service since the early 2000s, and have had nothing but great service at reasonable prices. Before that, I had taken my car to the dealership, and felt ripped off every step of the way with them. Mark offered much lower labor rates and much more optimistic and sensible solutions. Mark kept my 1997 A4 in top running condition through 267k miles – in a way that was affordable, and the car was always reliable.

I now have a 2013 A4, and Mark & his staff at Autoworks keep it updated with regular service appointments that are always far less costly than any services I've ever had done by a dealership. Once, when my 1997 A4 had an issue, I took it to a repair shop closer to my home out of expediency. Big mistake. I ended up back with Mark and never looked back.

With Autoworks, I know I'll never be subjected to the high pressure up-sell spiel that the dealerships just love to do. Great service, reasonable prices, always reliable and friendly.